Community transport provides trips, generally in mini-bus type vehicles, for residents who struggle to use conventional public transport. Vehicles can be specially adapted to accommodate wheelchair users.
Users need to book trips in advance and there can be limits on the destinations available further afield. As well as trips for typical reasons such as shopping, visiting friends, attending appointments, many community transport operators also arrange outings and day trips.
The main Community Transport operators in Bracknell Forest are:
In this section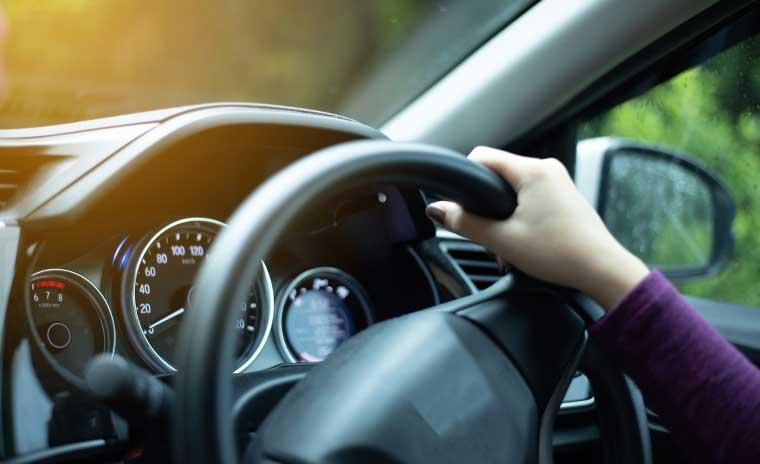 An alternative to community transport are voluntary car schemes.