Have you thought about cycling for at least some of your regular, short journeys? Or for part of a longer journey? Do you have a bike sitting at home that you keep meaning to make more use of, but just need a little motivation or encouragement?

Cycling has so many benefits. Not only is it a fun, sociable and healthy activity, it can help you save money on fuel and parking costs and reduce your carbon footprint. What's more, cycling in town can sometimes be faster than other means of transport.
In this section you can:
find cycle maps and suggestions for routes
learn how to care for your bike
discover e-bikes
join a cycling community and sign up for challenges
In this section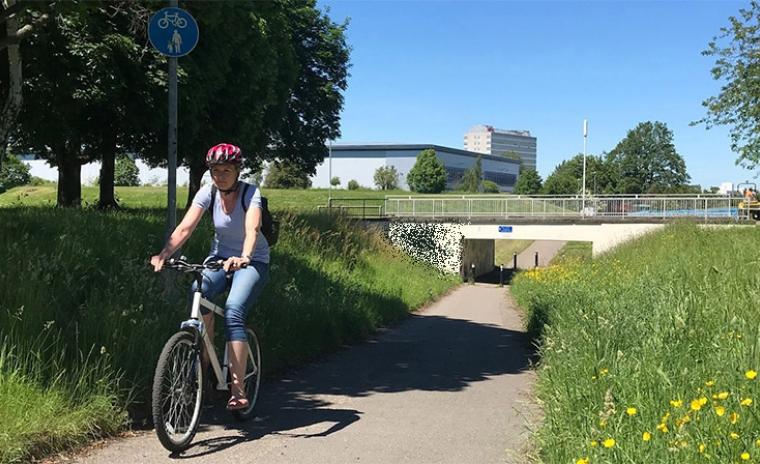 There has never been a better time to get on your bike and explore your local area.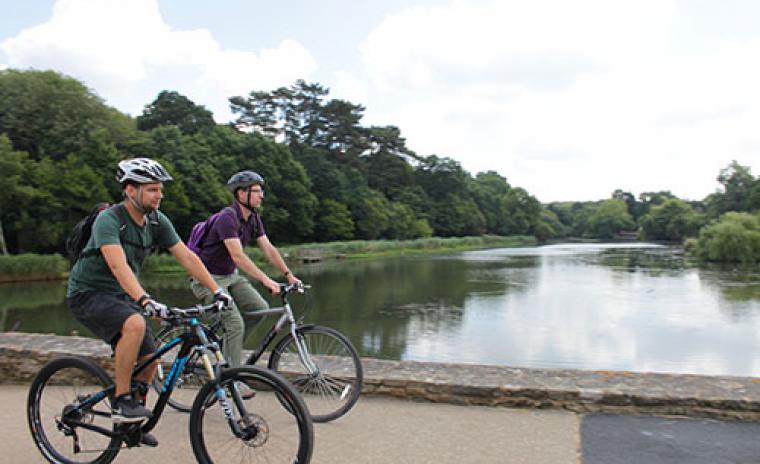 There are loads of reasons to add cycling to your life.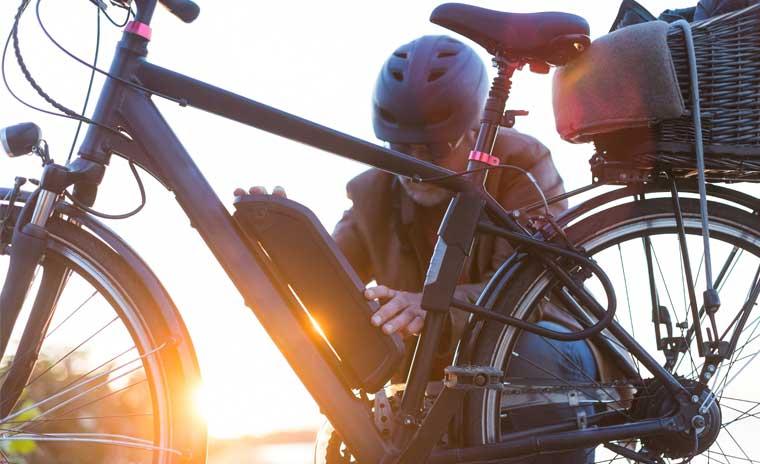 If all this cycling sounds like a little too much effort, we highly recommend you look into electric bikes.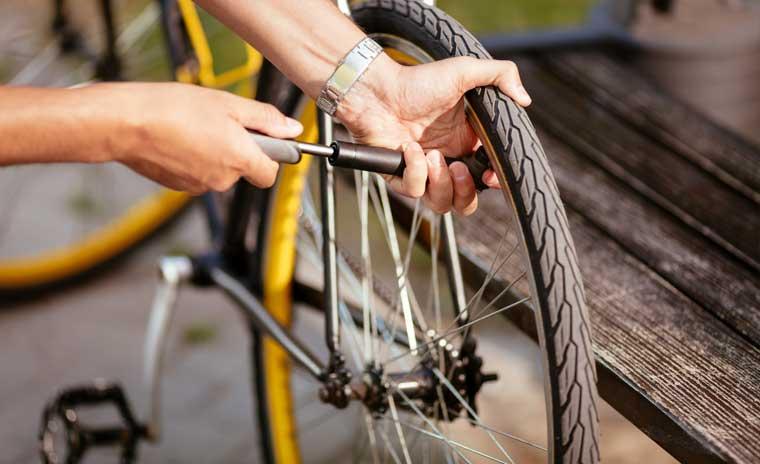 Bikes don't usually require too much maintenance, but giving them a little regular love and care can help you avoid any major issues in the future.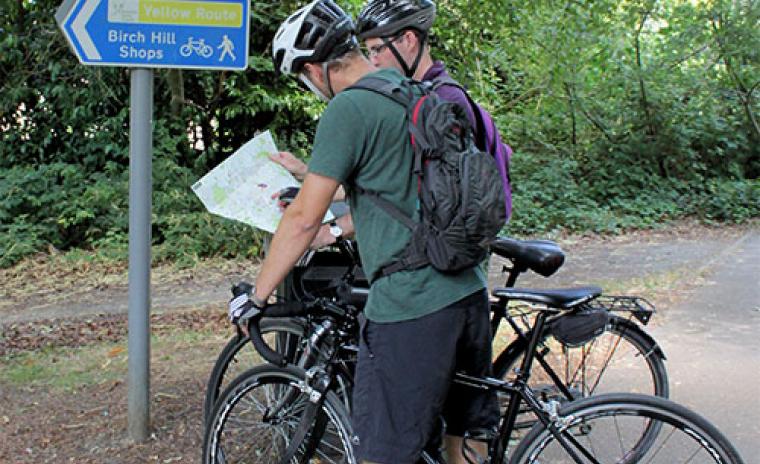 There are over 100km of traffic-free cycle routes in the borough.